What does it take to get your teeth whiter and brighter? It's decidedly easy  and simple here at Sweet Tooth Dentistry, where you can have it performed in just about an hour, or get custom-made trays to wear at home, making for a more gradual result, but equally impressive.
Whitening at our 33608 dental office is a matter of applying whitening solution to your teeth, which is then activated to strip away the stains and discoloration while leaving your precious tooth enamel safe and intact. If you would rather do it on your own, in the convenience of your home, you will be supplied with trays that are made from impressions taken at our 33608 dental office. Two visits are required. The second one is when you pick up your trays and receive instructions on how to use them. Each person is different, but in general you will be asked to wear them for a brief period each night for a period of a few days to a couple of weeks. The solution is dispensed automatically so you can go about your normal business: work, surf the web, watch TV, read, take care of chores, etc. With your newly restored smile, you will feel confident to show it off, to speak and to laugh in front of other people. Photos will no longer be a source of anxiety. How long can you expect the effects to last? It depends on your habits. If you smoke, are a coffee or tea drinker, like wine, curry, berries, or any number of teeth staining items, you will probably need re-treatment faster than if you don't. In most cases, though, you should be able to count on at least a year. Some people get several years out of it.
Set up an appointment with our 33608 dental office. Contact us right now. You deserve a more brilliant smile. It's time you got it.
Sweet Tooth Dentistry
3614 Madaca Lane
Tampa, FL 33618
(813) 902-2449
By Sweet Tooth Dentistry
February 26, 2019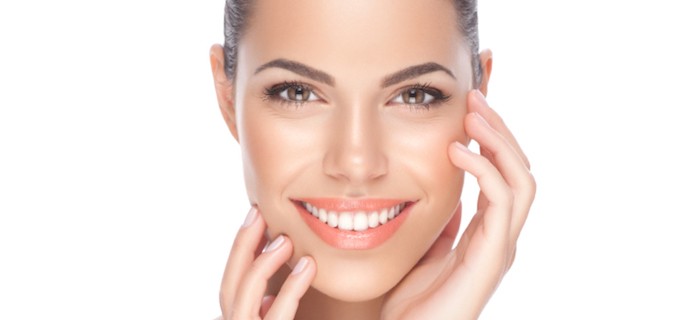 Blog Posts
Follow Us