Sleep testing involves wearing a medical device at night to monitor respiration, sleep quality, and vital signs, along with other critical indications of healthy breathing. This assessment is performed as either a polysomnography supervised by a medical facility or a home-based sleep study using specialized equipment. For some, a home-based sleep study offers an appropriate and convenient option for collecting needed data while affording patients the ease and comfort of sleeping in their own beds.
Home sleep testing that's accurate, comfortable, and convenient
As skilled and experienced providers of care, our office maintains a position at the forefront of advances in sleep medicine and testing to provide patients with precise, gentle, and therapeutic services. 
The ARES™ Home Sleep Test offers an unparalleled level of comfort and convenience while generating highly accurate data on a patient's nighttime sleeping patterns and breathing. As worn on the forehead, this advanced testing system's streamlined design allows patients to enjoy their natural sleeping positions without interference. This innovative system also includes audio and visual indicators to alert patients if any minor adjustments to the system are needed and to ensure the collected data's reliability. 
Translating the results of a sleep study into treatment
Once the study is completed, the collected data gets analyzed and interpreted. With these results in hand, a suitable treatment plan is developed. As highly skilled and experienced dental sleep medicine practitioners, our professional team will design, custom fabricate, calibrate, and monitor the prescribed oral appliance therapy. 
The importance of follow up sleep testing and care
To help ensure optimal therapeutic benefits, follow up visits along with additional sleep testing may be recommended. When wearing an oral appliance for sleep apnea or snoring treatment, periodic sleep testing helps to confirm the jaw is positioned correctly and indicates if any calibration or adjustments are needed.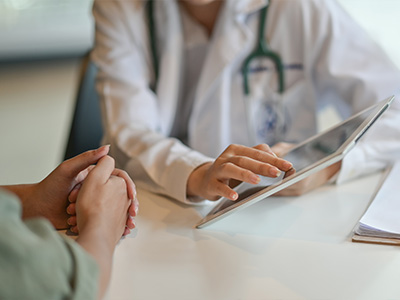 Our Location
3614 Madaca Lane

Tampa
,
FL
33618
(813) 264-6444
Follow Us